Mom Gets A Business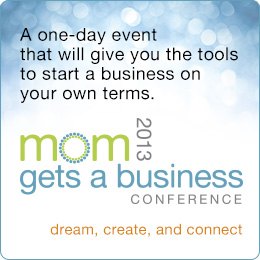 Think of this meetup like our other Brio meetup with a bonus!
We'll have drinks, laughs, a little food and...
We'll be talking about the way that every mom can create income and still get to be the kind of mom she wants to be.
If you've been stressed that you need to find a way to work but don't want to miss out on school events, spending time with your child or being there when they are sick you won't want to miss this meetup. I'm going to be talking about the options that exist for moms outside traditional corporate or education work! Join us!
Please click to RSVP: http://www.meetup.com/Momgal/events/87547102/
Filed under: